This isn't quite the winter I imagined, so far no snow, no snow days, not even a delay! My daughter is so bummed she didn't get to build a snowman or a snow angel. The recent mild weather has me ready for spring, so I guess I am over the no snow blues. The weather has also motivated me to create some new critters for spring...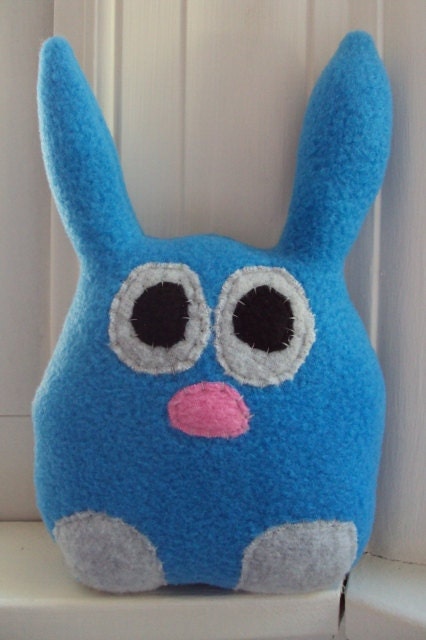 Mini Bunny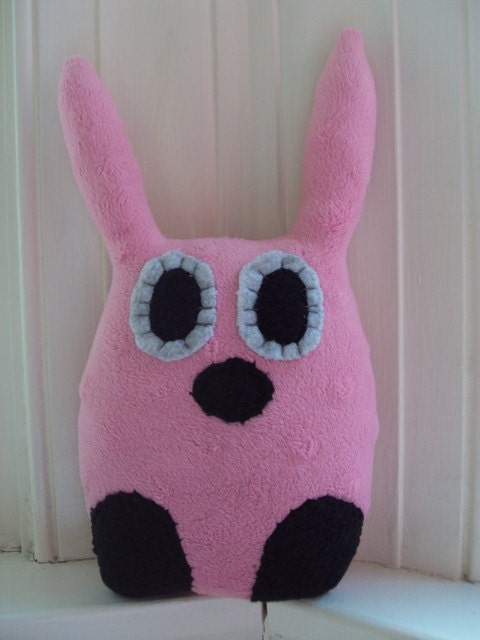 Pink Rocker Minky Bunny
NEW Ballerina Owls
All the new critters would be perfect for an Easter basket! Not to mention a great gift for all those spring baby showers. A favorite bunny from last year that I created after my first pet bunny was Dusty.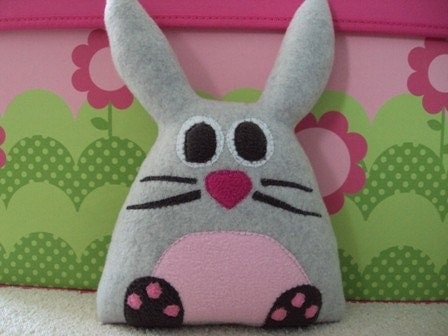 Returning Favorite-Dusty!
Don't miss out on your chance to win a Dusty in time for Easter! All you have to do is visit La Fleur de Mon Coeur Boutique (she has the most precious newborn accessories and photo props ever) and read the rules. There are so many other talented boutiques giving away items, make sure to check them all out. Best of luck to you! Can't wait to see who Dusty goes home with.
Today also marks my 2 year anniversary of selling on Etsy! To celebrate please use coupon code MARCH05 this week to get 20% off your purchase. Maybe use it on a new mini bunny or ballerina owl!